Upgrading your kitchen with new cabinetry can really enhance the look and functionality of the space. Rather than opting for cheap imports, going with American-made kitchen cabinets supports skilled local craftsmanship and typically higher-quality materials.
This guide covers the top 10 cabinet brands manufactured in the USA offering excellent quality and value on their products.
1. Cabinet Door World
Based in North Carolina, Cabinet Door World manufactures a wide range of RTA and assembled cabinets, doors, and accessories at affordable prices. Their online ordering system makes customizing your cabinet designs simple and they offer an unmatched variety of sizes, wood types, colors, and finishes.
2. Cabinets To Go
With 75 showrooms nationwide, Cabinets To Go offers an extensive inventory of stock and customizable kitchen and bathroom cabinetry. Their quarter door samples help visualize styles and they utilize solid hardwoods and quality materials.
3. Prime Cabinetry
Prime Cabinetry provides full-service support from design to installation of their framed and frameless cabinet lines. Their specialists help you take measurements and create custom kitchen plans to match your specific storage and style needs.
4. WholesaleCabinets.us
WholesaleCabinets.us focuses on manufacturing unassembled RTA cabinets constructed from solid plywood that are shipped nationwide. They offer very competitively priced cabinets available in numerous styles and finishes.
5. RTA Cabinet Store
With a prime location in Kansas City plus two showrooms in Pennsylvania, RTA Cabinet Store provides quality RTA and assembled kitchen and bathroom cabinets with speedy delivery across the country.
6. Kitchen Cabinet Kings
Kitchen Cabinet Kings utilizes only plywood construction and premium-grade materials to manufacture durable, heirloom-quality cabinetry. Their American-made products pass strict quality standards for longevity and strength.
7. Cabinets.com
As one of the largest online cabinet retailers, Cabinets.com offers an easy way to design and order kitchen and bathroom cabinetry from home. Their Deerfield and other cabinet lines ship nationwide fully assembled or as RTA.
8. Barker Cabinets
Family-owned Barker Cabinets sets themselves apart with precision American-made custom RTA cabinetry. Their framed and frameless cabinets are constructed using the highest quality materials.
9. The RTA Store
In business since 1969, The RTA Store supplies high-quality custom-designed cabinets directly to consumers at reasonable prices. They offer a range of RTA and assembled cabinetry for whole home projects.
10. In Stock Kitchens
In Stock Kitchens maintains a massive 160,000-square-foot warehouse of RTA and assembled cabinets ready for immediate shipment. Their selection includes thousands of kitchen and bath cabinet styles and finishes.
Supporting American manufacturing by choosing locally-made kitchen cabinets provides jobs and boosts the US economy. Any of these top brands offer durable, stylish options sure to enhance your home.
See our other kitchen cabinet articles here:
Which Kitchen Cabinets Can't Be Painted?
Why Are Kitchen Cabinets So Expensive?
Kitchen Cabinet Shelf Liners – Why You Need Them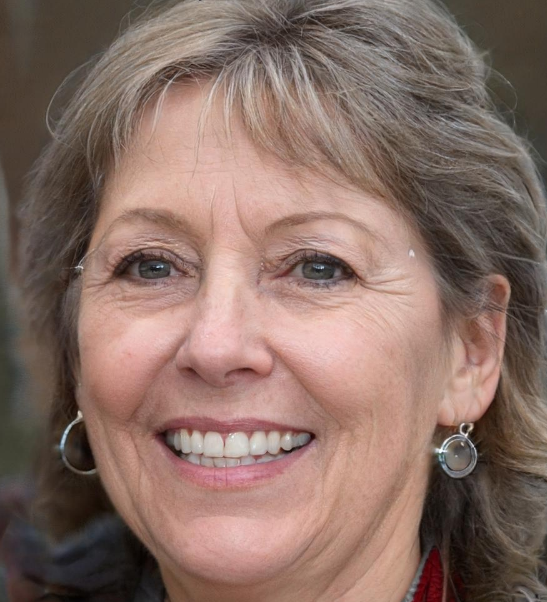 For over a decade, Robin has been a real estate agent, interior design specialist, and mother. Through her trials and tribulations, she wanted to create the perfect website to help you save money and make your home look beautiful.