Kitchen Bed & Bath
We help save you time and energy on simple home repairs. Our goal is to help solve all of the issues you may be having with your kitchen, bed, and bath.
Kitchen Guides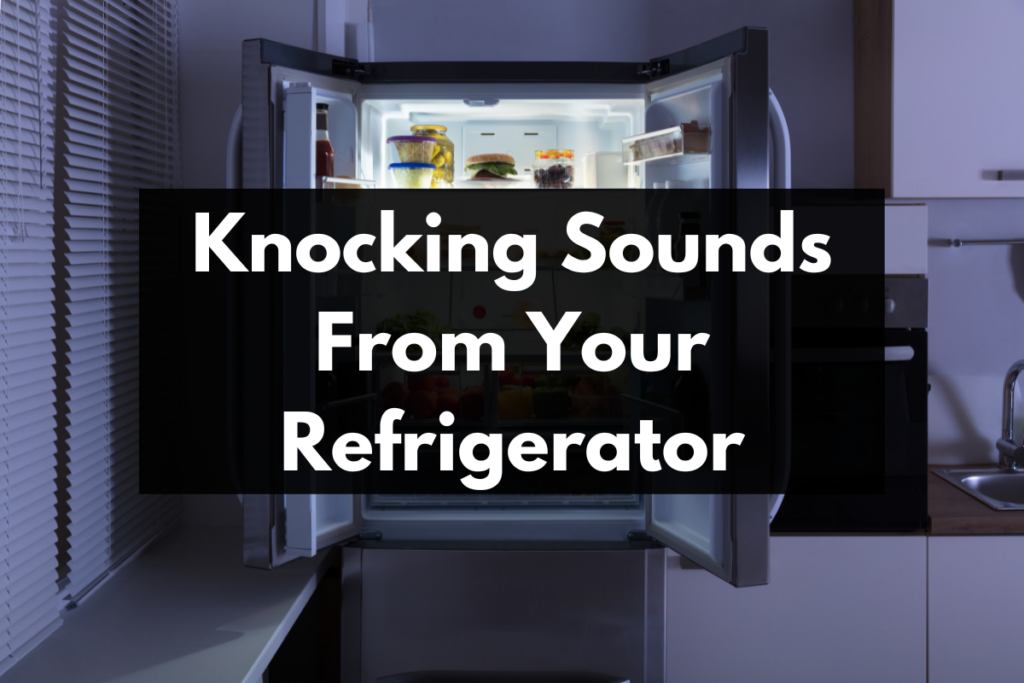 If your refrigerator is making a loud knocking or banging sound, the issue is likely…
Bedroom Guides
Taking a bedroom door off the hinges is an easy process that takes about 10-15…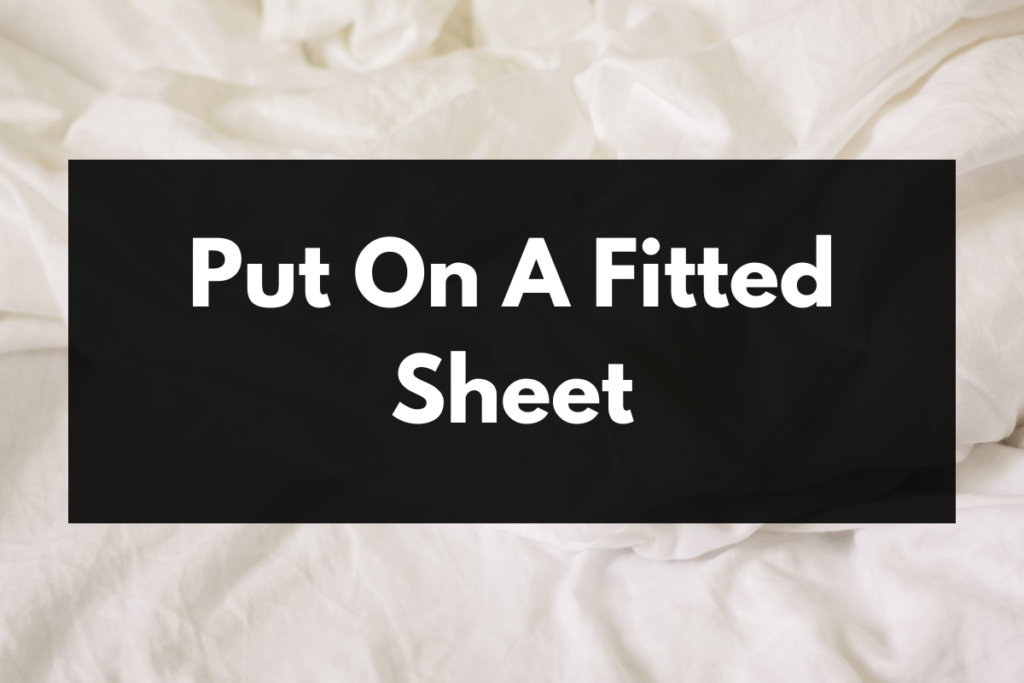 Don't dread changing the bed sheets ever again. Your battles are over. The truth is…
Many individuals are unsure if a bedroom is a living place. In the real estate…
Bedroom door security is usually not at the top of a homeowner's priority list. Yet,…
As one of the essential spaces in our homes, the backbone of every living room…
Doors can be durable, but you can't deny that they aren't invulnerable. More often than…
Bathroom Guides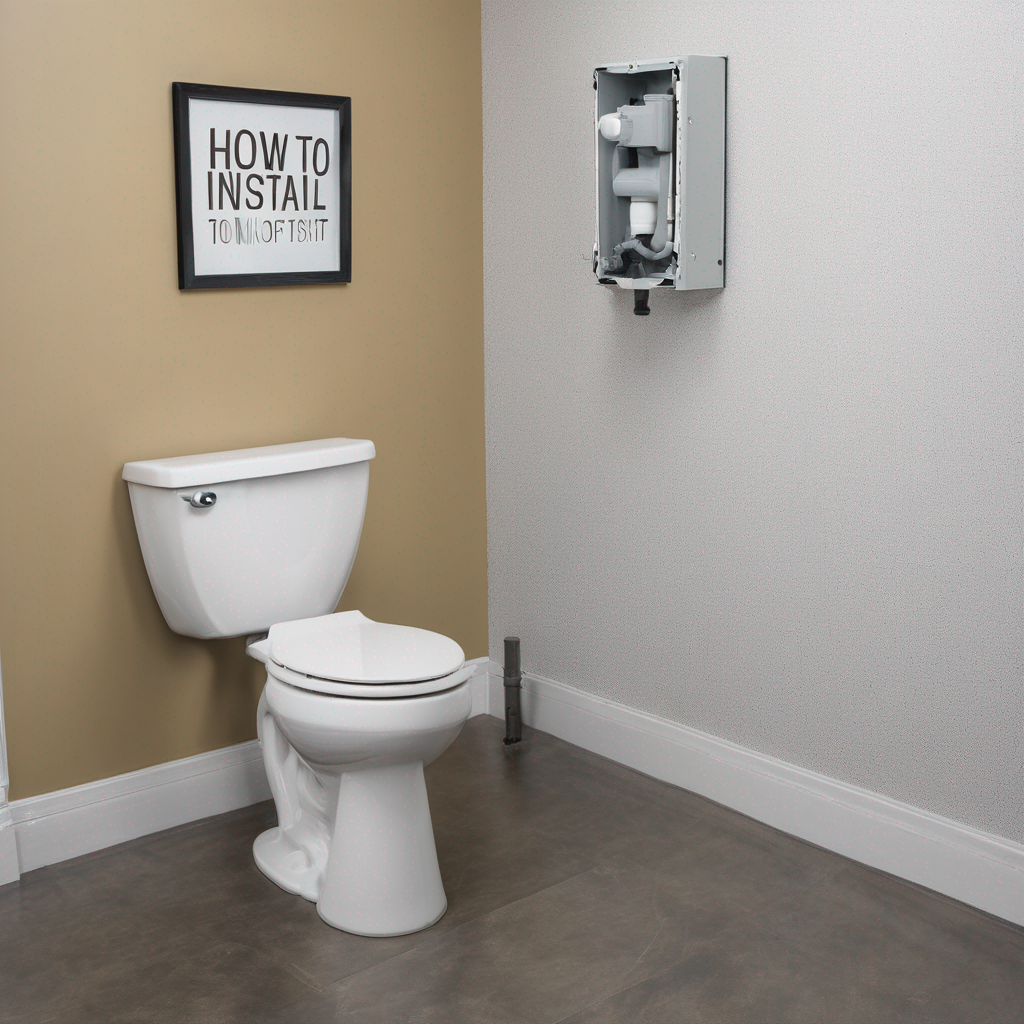 Replacing that old water-guzzling throne? We've got you covered. Just remove the old one, prep…
Is your toilet driving you crazy with that constant running water sound? We feel you….
Dealing with a clogged toilet when you don't have a plunger can be frustrating. Luckily,…
Bathroom mirrors get spotted and dirty from splashes, condensation, and daily use. Smudges, water spots,…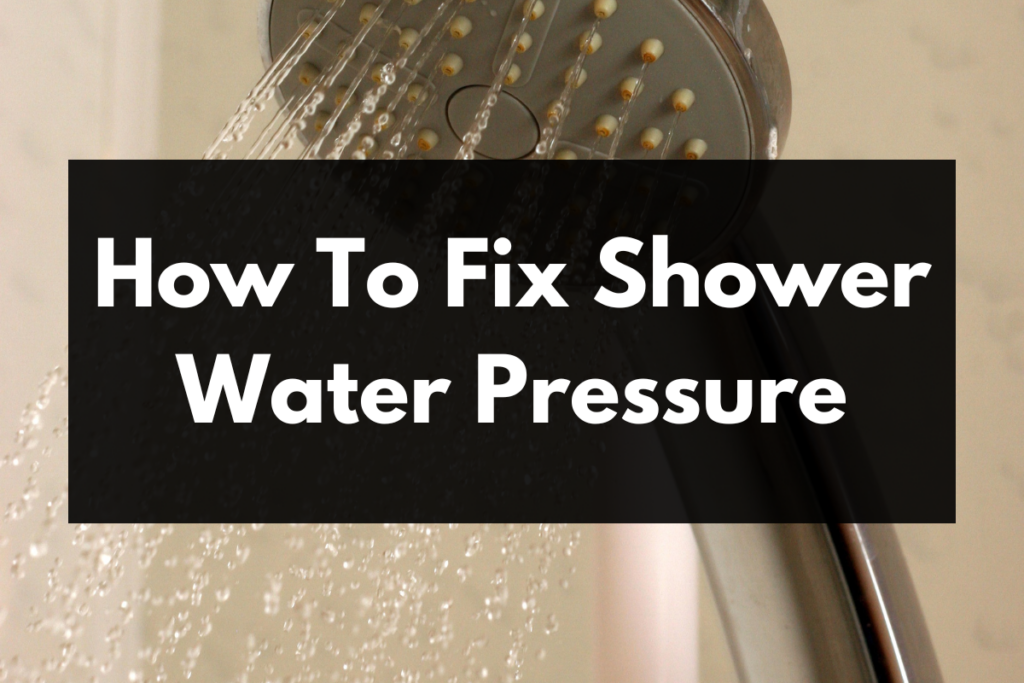 Low shower water pressure can be frustrating and even a little sad when you are…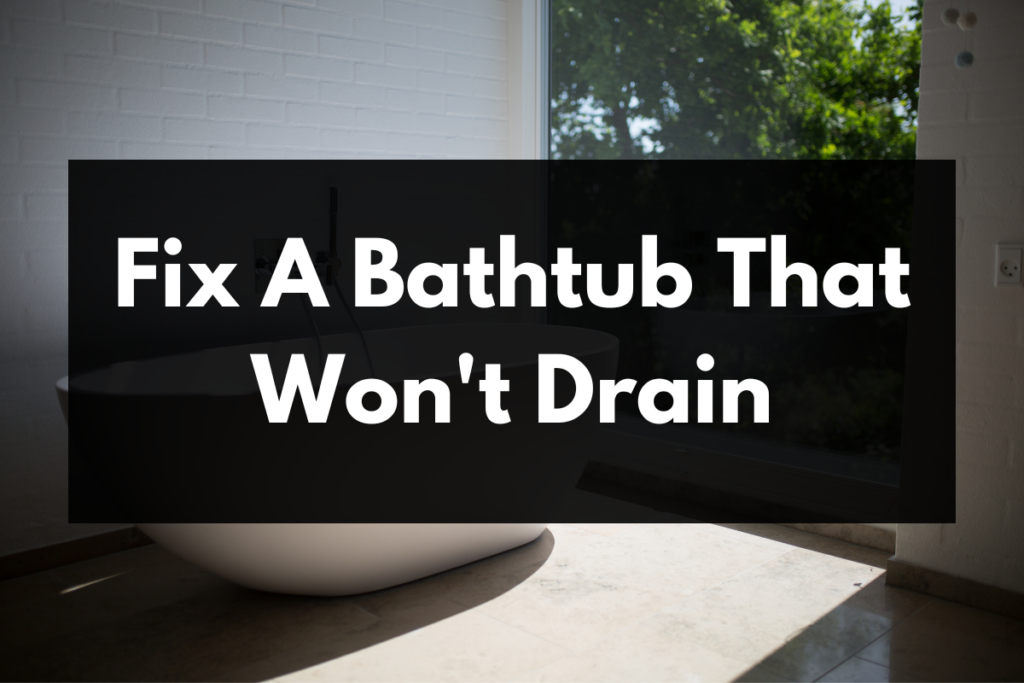 A clogged bathtub drain is no fun, especially when you're ready to hop in and…